Suffice to say I've decided to give it a go, and gave it a go I certainly did! Thanks to cheesie, I got myself not one nor two but THREE boxes of these nice, delicious plums. Why, you say? Cause I'm F-A-T spelt with all CAPS! Fine, I'm not into any kind of diet or pills or shit like that, but hey, if I can lose weight by eating one of my favourite fruit after dinner everyday, I don't see why not! I mean, it's not like I'm eating pills and stuff, am I?
Do I sound like I'm giving myself excuses? Well I'm not! Buzz off mate!
t
From then on, eating wasn't so much of an issue after all! I mean, since then I automatically wake up in the morning to pang sai, and pang sai I did kau kau punya, I swear you can see all the coagulating fats swirling as you flush them down the toilet. REALLY ONE! That's why now I don't care only, eat whatever I want as you can see below *wink*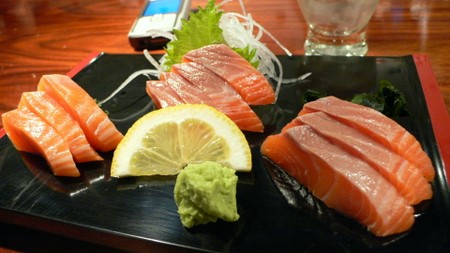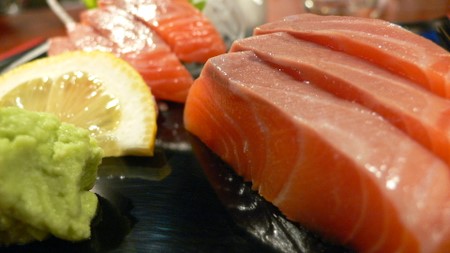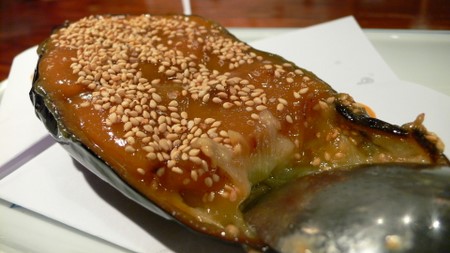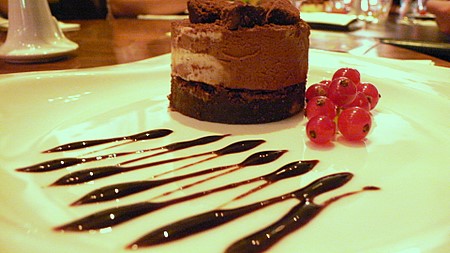 Guess what this is!