Ah, I should have informed you guys about my situation over the past few weeks, before making at least one of you worried sick =P You know who you are *wink*
Anyhoo, lots of events happened lately, and even more photos to follow! Most importantly, I'm currently living 7 minutes away from Imperial College, 5 minutes away from South Kensington tube station and everything else (bank, restaurants, pubs, post office etc..) within 10 minutes from our doorstep! Our house details:
House Members:

Christopher Tock
Goh Jun Hui
Wong Wen Yen
Quah Wui Seng

Address:

Flat 21,
88 Queen's Gate,
SW7 5AB London,
United Kingdom
So peeps, if you want to send us door gifts, you know where to write to 😉
To complete this dumb post, let me present to you Kensington Gardens in its Autumn sunset… Guys, gather your breathe before you lose it all in this breathtakingly beautiful scenes… (Click to enlarge)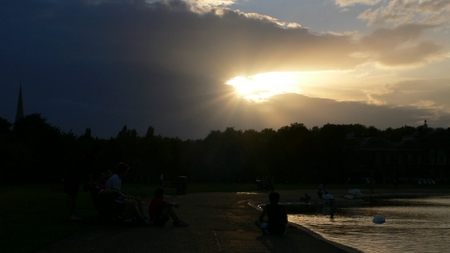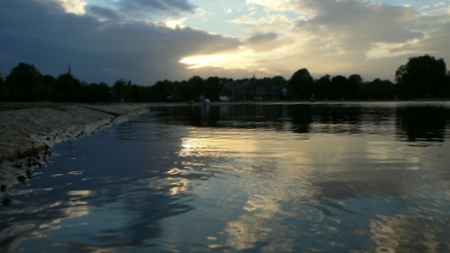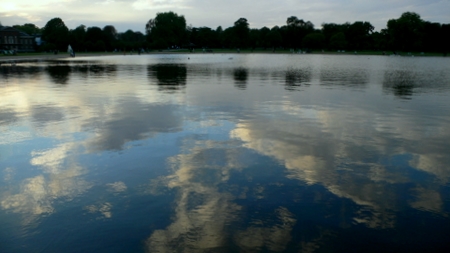 Wanna say something?