Mr Jeff Ooi, number one Malaysian blogger. Infamous critic of all sorts. Appears in the Wikipedia. 1000 hits and more per day. A man to be reckoned with. And get this:
I APPEAR IN ONE OF HIS POSTS!! Well, my name isn't mentioned, but my FREAKING FACE IS THERE! And the UKEC WEBSITE TOO!! W00t!!!
Now is that COOL or WHAT! Lol, I sound like an excited child! Well, true enough, indeed I am… Definitely an achievement, this one. =)
Gee, now I malu oredi 😯 Time to cover up!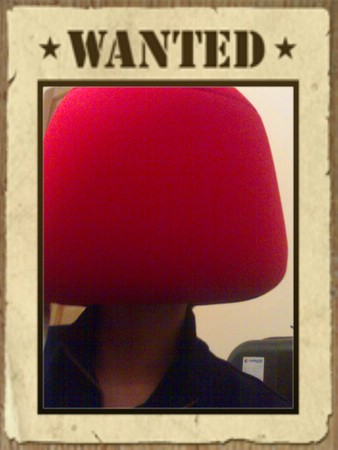 Taken & Modified by my Nokia N70