The tidal waves has subsided.
The earth has long gone into deep slumber, once again.
The sun faithfully rises yet again, never feeling bored nor tired. Relentless.
Summing up everything is a beautific, yet an impartial word, spelt with a P – E – S – E – R – V – E – R – A – N – C – E .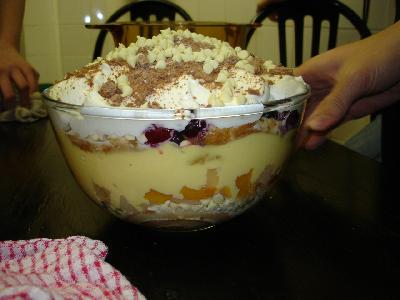 A great big thanks go to all my friends and family, for their support throughout the ordeals, crazy funs, shouts, sex, sex, pisses, push ups and down, and many more Sushis. You all know who you are. And if you don't, I'll just list you one by one. Soon.