Oysters. Yes, it is a known aphrodisiac, but that's not what you're coming to this lovely little restaurant for...
Read More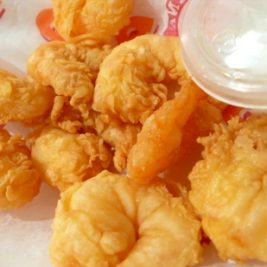 If there was anything that could match Bubbagum's signature shrimp dishes, without the hefty cost and all, this would be it...
Read More
Apologies, but no results were found. Perhaps searching will help find a related content.