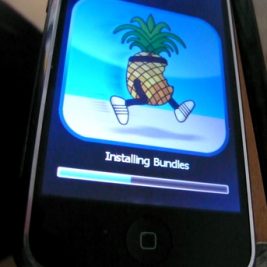 I may not yet own an iPhone 3GS, but for now, I guess a much needed firmware upgrade to 3.0.1 is unavoidable, with all iPhone...
Read More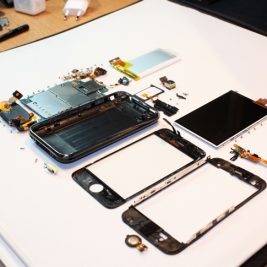 [Sauce: ] Apparently it should have been called the iPhone 3GV instead. Recording and editing videos on it is simply fast and...
Read More
Apologies, but no results were found. Perhaps searching will help find a related content.