But I have been doing some moving around and what not, starting on my Triple R Program ever since my return from the Land of English. Hopefully everything will go smoothly from now, will talk about this a little more later. Just a peak at the people I've met over the weekend: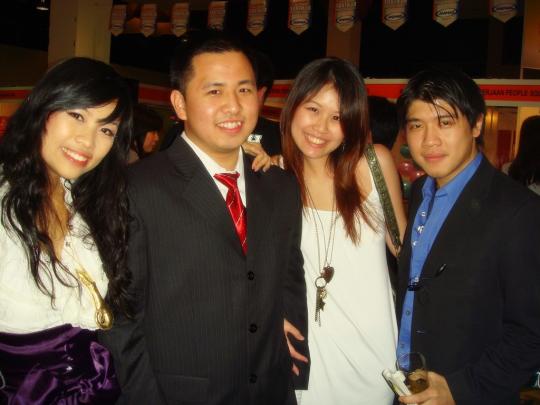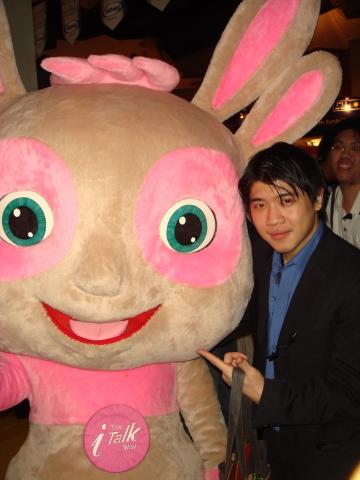 Yes, met Mr iTalk Buddy too. Whoopedoo.

There was dinners, events and all that, a little crazy but still, mada mada jane. Watch out, world, I'm coming for you.