5 more days to my resit. No, no plural, just singular. In another chapter of my oh-so-loser life, I am actually back in London for my SQT, which isn't too bad really. I really love London. I love the fact that it's colder here. I love it that I have my own connections and friends here. I enjoy having international colleagues and classmates who are not only the best people to be around with, but also high-flyers that may one day be a successful person in their respective country!
Simply put, my life is here right in the world's local town. =P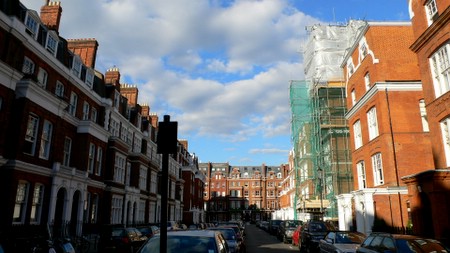 Fisher Hall, a Victorian style residential area… I'm staying here!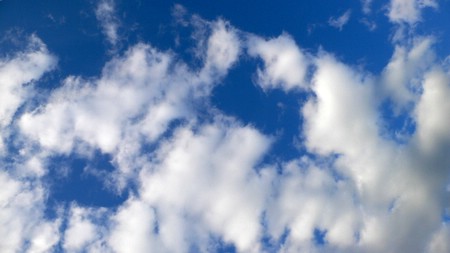 The clouds look so much better over here…
Taken outside the window in my halls =)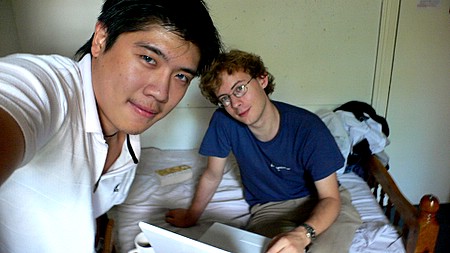 Presenting the Swede, Johan Nystrom and his iBook!

…
Then again, nothing beats Malayian food 😉 Malaysia Boleh lolz… I'm starving here, which is good, at least I'll be able to lose weight (with help from these diet plums too, I hope… damn this is more embarassing that I would have imagined =P)
One wonders how thick cheesie's crust really is to not suffer from any embarassment whatsoever… Chis, tak tahu malu lol =P