Starting Monday the Swede starts his official graduate training at Bloomberg, a financial cum media corporation that many in the career world should be at least informed about. Apart from that some of my batch doing 3 year course are now finding themselves in major Investment Banking companies, earning their hard-earned, long awaited salary in pounds after 3 gruelling years in Imperial College. All these got me thinking about my future which I've spent months and months planning as far as I could, and the subsequent excitement that comes with it.
You cannot believe how excited I am, even in the midst of my singular resit happening in 2 days time, at exactly 1400 hours. The future has so much to offer, no? I really can't wait… =)
I won't be surprised if my friends already know that I'm quite an ambitious lad despite my seemingly alarming lazy nature. I vowed to myself one day when I'm free, I have to list down every single accomplishment no matter how small they are, so that I can visibly acknowledge my quest for achievement, which incidently is what this blog is all about in the first place. Stay tuned =)
Anyway, back to the subject… The trip took place before I flew back, and obviously when the Wimbledon Tournament was up la! Er… I'll just let the pictures do the talking 😀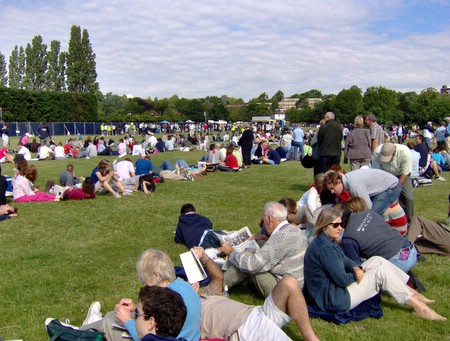 The Queue… As you can see, it's freaking long… =.=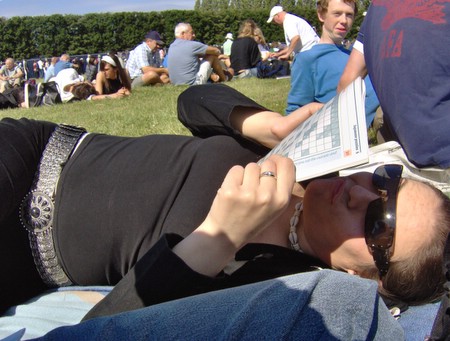 My darling Maria, incidently it was her birhtday yesterday! HAPPY BIRTHDAY!!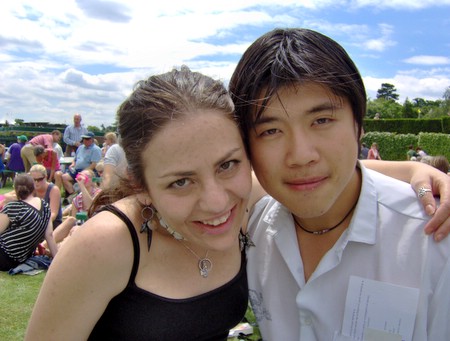 The Beaut Cypriet Maria and The Weird Boy Boy Tock =(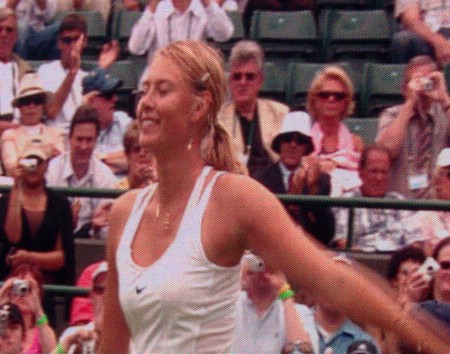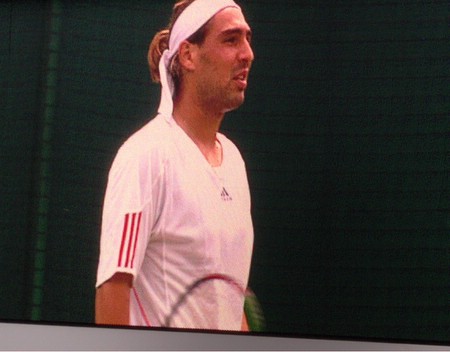 We saw Sharapova and the only pro-tennis player from Cyprus… from outside the court =P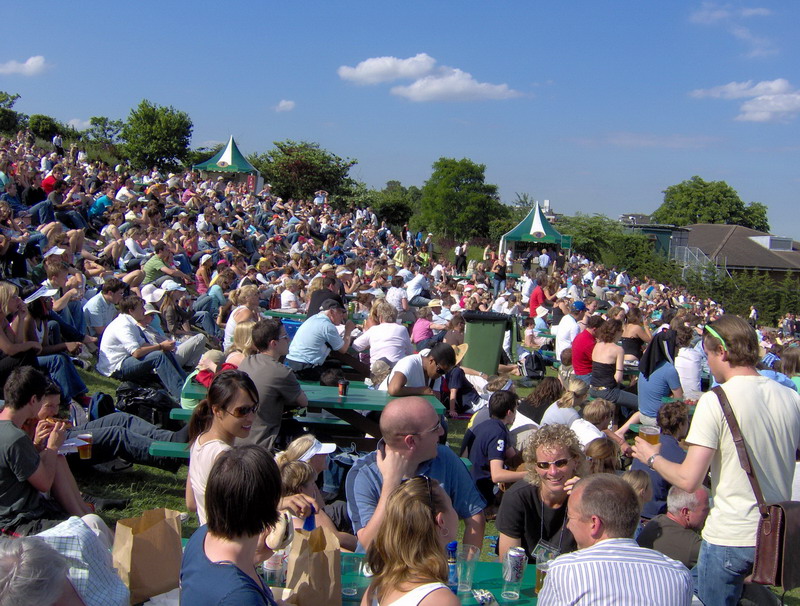 The Big Lawn, where we watched the Huge Screen… A lot of people, no? Can you spot the beauty queen? *click*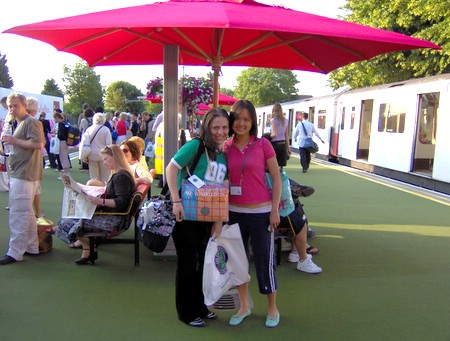 The two sweeties. Absent were YT and Alvin who worked there over summer too
Overall it was a great experience, a bit pricey but hey, once in a life time right? (Yeah, not a tennis fan =P) Just to warn you guys, to get tickets on gate we had to reach there and queue up by 6am… even then, we were number 4000+ on the list, heh. Alright guys, back to my final revision.
Au revoir!


Maria insists on a better picture!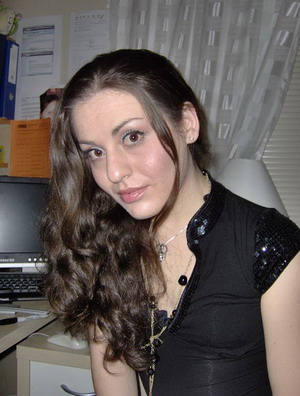 I think photos don't give her enough credit anyways!