The Vintgar Gorge


Firstly, if you haven't been following the set of posts of my Slovenia Trip since day one, here are Slovenia #1 and Slovenia #2 so that you can follow up in this exotic adventure. And now, let's get back to the trip at hand…



Before we proceeded the hike towards the Vintgar Gorge, we had quite a heavy lunch in one of the famous restaurants in the area, popular for it's wild mushroom soup, amongst other delicacies. Here are some photos of the food we thoroughly savoured before our 40 minute hike towards the Gorge. Can you imagine how they taste like? 😉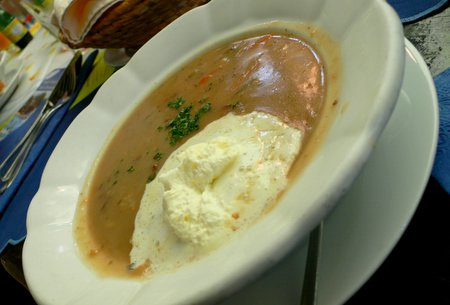 Wild Mushroom Soup: very uniquely flavoured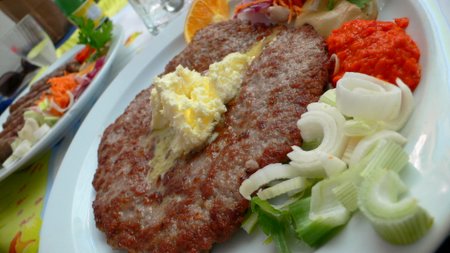 Cream Pork Chop, certainly not found commonly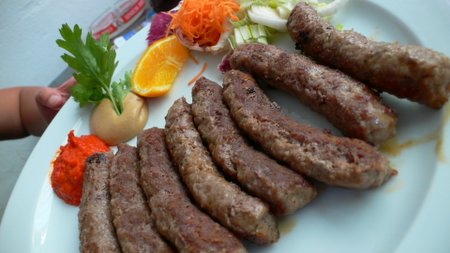 Remember the sausages? These are it!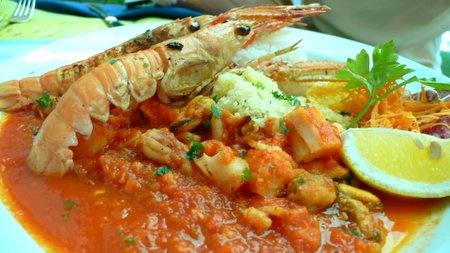 Scampi Risotto, freshly caught and skewed!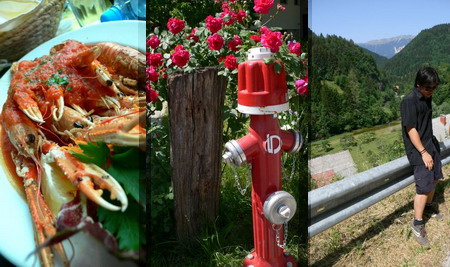 With our energy replenished and set to go for one of our most adventurous trip (in a trip, :P), we headed for our 40-minute hike towards the beautiful Vintgar gorge. Explaination will be after these gorgeous photos, since none of them needs any comments to convey the words they hold…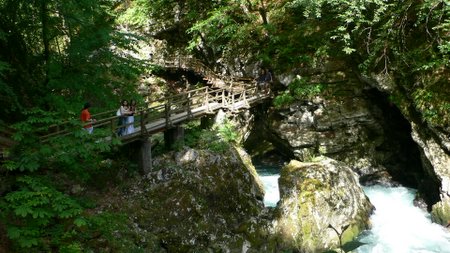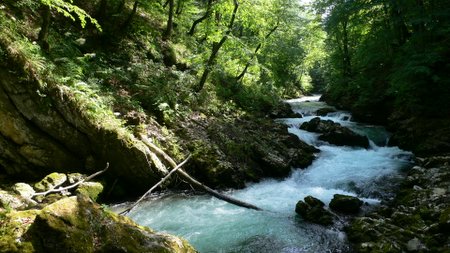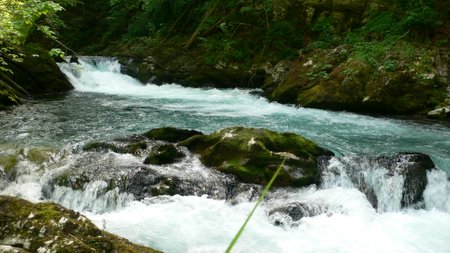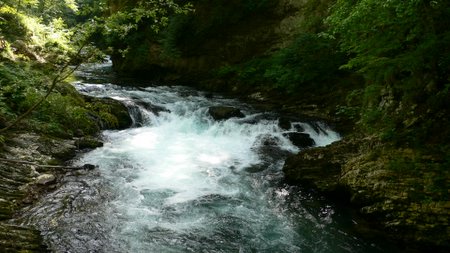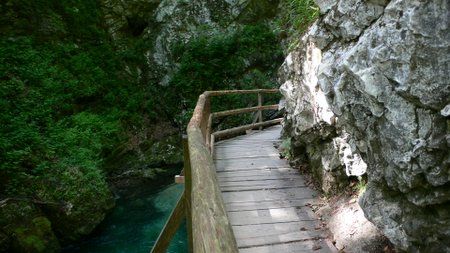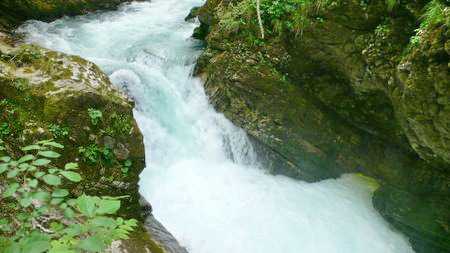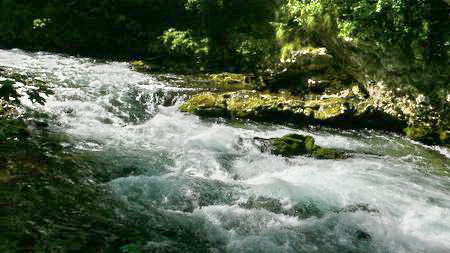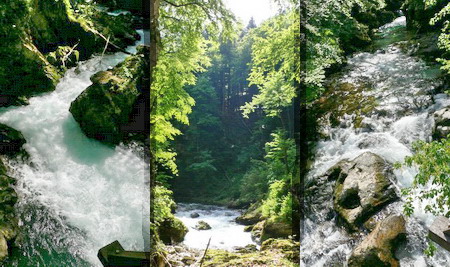 If I didn't know better, I should mark these pictures with my watermark… But dang I can't really be bothered 😛 No offense to you bloggers out there but it takes so much time to edit photos, wherelse I just use Picasa2 to resize them and w.bloggar to upload and publish my post… Certainly the lazy man's way of doing things 😀 So how was it so far? Did you enjoy them? Do you suddenly feel the urge to visit Slovenia and see the things that I saw? I really hope you enjoyed my experience, as I've enjoyed them… Well, there's more to come so keep on coming back!
Coming up next…
Watch as Caryn, Alvin, YT, Sheng and myself walk through the long Slovenian roads to a path beyond imagination…