Brighton Beach can never be more amazing than what I had expected from the No.1 Top Gay City in the UK! Getting there with the impression of a metrosexual-based city life wasn't a total lie, but what blew me away was the fact that the scenery there was simply AMAZING and highly unexpected.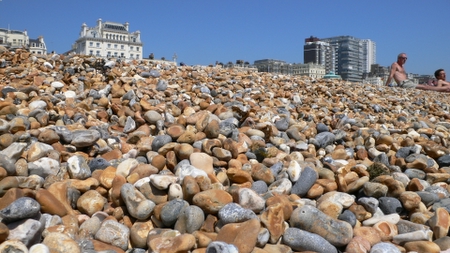 For once, the prices here are amazingly lower compared to London, although it has pretty much the same shops as they have in London… which makes it an ideal shopping paradise with beaches to boot. It is ideally a family hotspot as well, with the Annual Sand Carving Exhibition and SeaLife: a marine showcase based right at the beachy area of Brighton.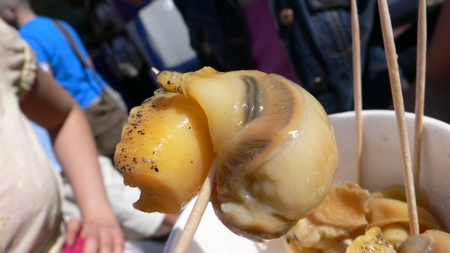 Have I tweaked your interest? 😀 Come back later for more pictures, it's late so I'm just gonna hold it up till tomorrow. Daym, Brighton should pay me for advertising them!