To summarize a series of activites for this week I compiled a list of pictures which are best presented with its corresponding quotes.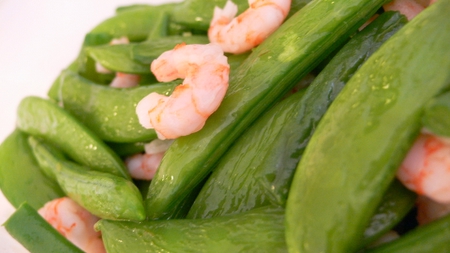 a dish of green beans and prawns, beauty and taste combined
a round of sushi at Yo-Sushi @ Harrods 102, complete with a Wasabi challenge trivia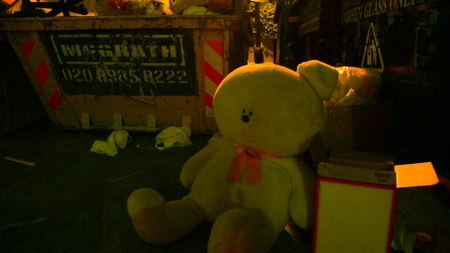 a lost bear thrown into the dumpster, uncared, unnoticed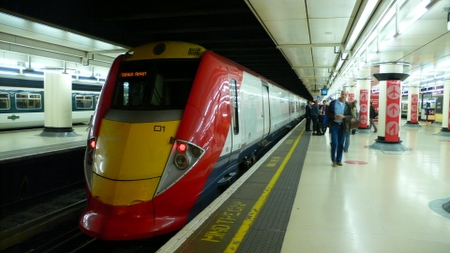 a pathway to Gatwick, yet another notorious send off to some lonesome space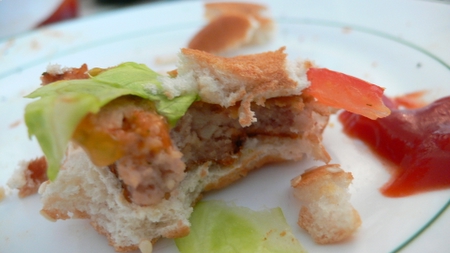 food that was never downed, just dumped but still delicious
football fever, world cup and assorted voyeurism 'neath the fields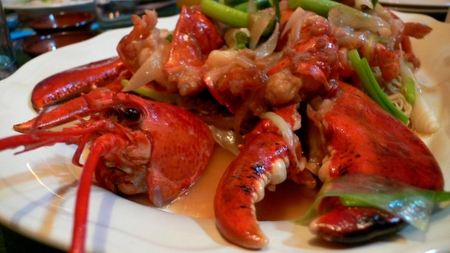 a class of lobster noodles, to complement via Holiday Villa's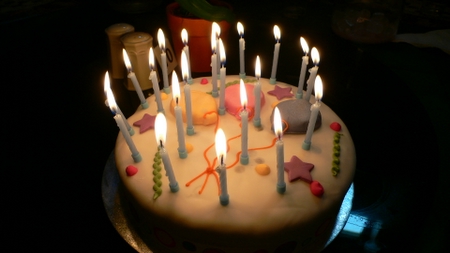 space of Marks & Spencer's cake, completing Kev's 21st birthday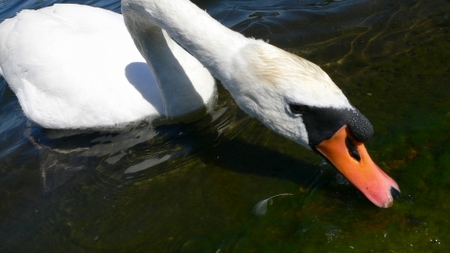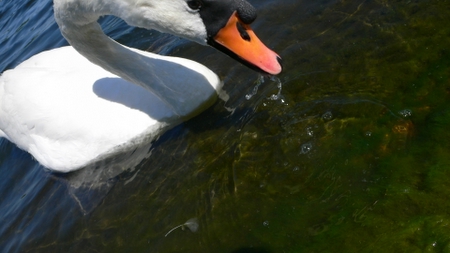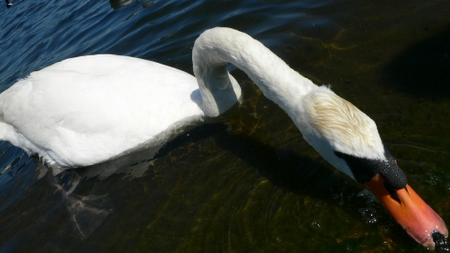 with time, the beauty of swans surpasses all things…


Even a hermit knows when to be a poet, just as a pair of tortoise knows when to mate.
Words need not fall on deaf ears, just one good pair.
Always a miser, never a beggar.
Truly, a nonsensical post like this one must mean something to no one in particular.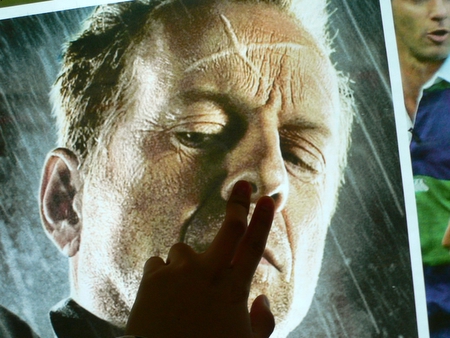 UP YOURS!