Ever heard of Hamleys the Toy Shop? Located at Regent Street, Hamleys boast 4 storeys of pure toy fetishes for all kinds of human beings. There was everything from Hello Kitty for little girls to the electronic flying helicopters suitable for young adults… NO, there's no ADULT TOYS if that's what you were thinking about >_<
It is truly a heaven for all toy lovers, and yes, usually you come in and go out with a huge hole in your wallet =.=;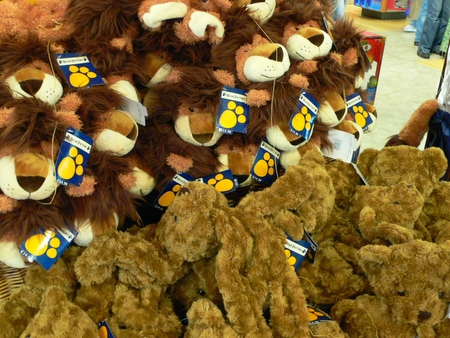 Look at these SKINS! They're there for you to choose and then the salesperson will help stuff "HOME MADE COTTON WOOL" into it, using some kind of injectory device as you can see below:
OUCH! Don't POKE me! – says the bear
You know, I can't promote shops. Face it, shopping just isn't my thing. Even this post sounds silly. Oh well, guess I can't write funny things and all that crap like this fella here, so to my poor readers, I'm no substitute =( Looks like I'll just have to celebrate the inevitable ending of Lengmou by attending its Farewell Dinner tomorrow on the 31st of May, 2006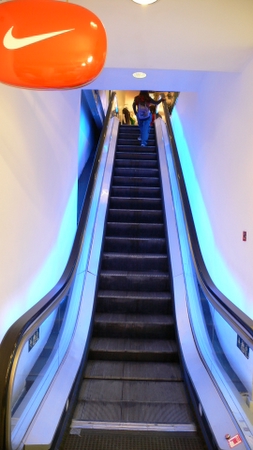 Cool elevator, no?
Oh by the way, did I tell you I had dinner made for me by two beautiful ladies? 😉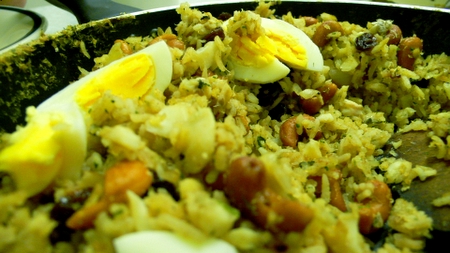 Middle-eastern Spiced Rice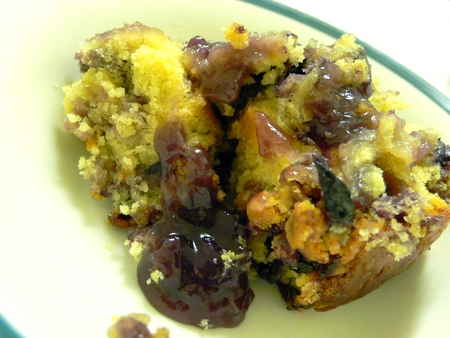 Blueberry Cake, one of my favourite ingredients!
Life is so good 😀