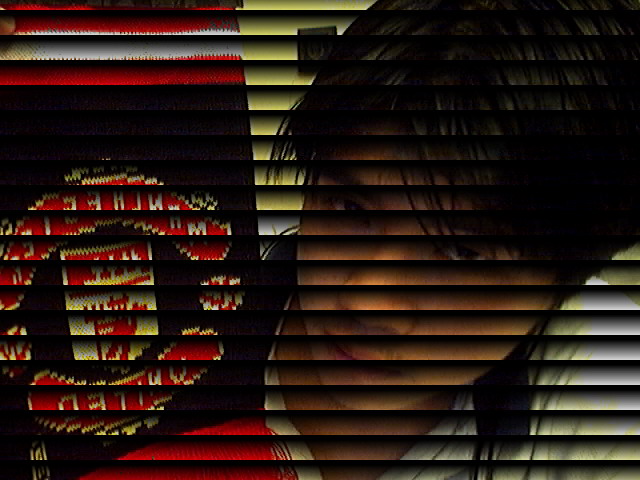 And all I got was this lousy scarf. Bah!
Anyway as promised I have a very interesting story to tell you on my trip to Manchester city to watch the freaking lousy Manchester United vs Sunderland game. Practically spoiled my whole weekend UGH!
Bah no mood to write. Another time lar ha? kthanxbai >(
Wanna say something?