Exams are in 5 days time, and I've never felt any more peaceful with myself. Ever had that sensation before? It's as if you already know what to do, what to expect. It's like a feeling of ephemeral calm washing over you, sweeping away all anxieties and frustrations.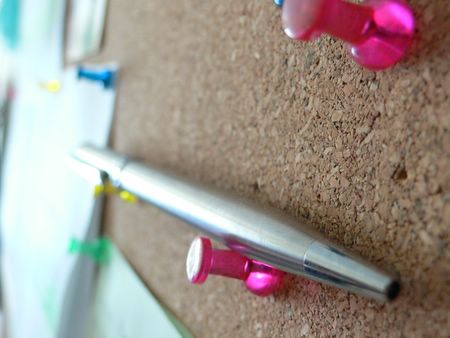 And yet, an unidentified sixth sense is sounding the false alarm of varying pitches and tones. No, not of ghosts and spirits and what-nots; we aren't living in the world of movies, so snap out of it. I'm not denying their existence, but whoever said the sixth sense is what that detects objects of spiritual nature? Hollywood, that's what!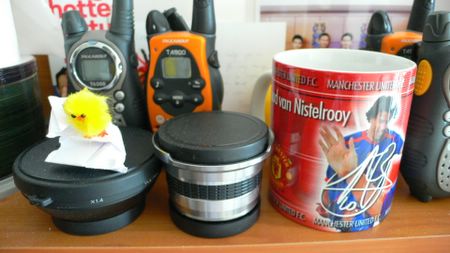 Fear, where art thou?
Always eluding, always at the corner of the darkest spot where the whites of the eye meets the blood vessels by the twitching muscles.
I know what I need to do: grab it, conquer it, and make it a fight to remember.
Why kill your enemy, when you can use them to your advantage? That way, you make no enemies, just opportunities that will carry you to your every whims.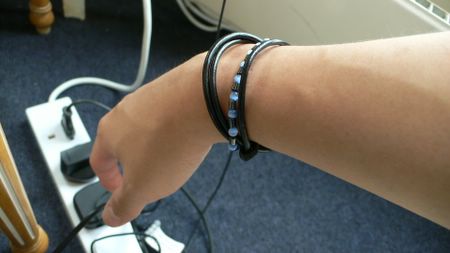 You don't wait for opportunities to come. You create them. THEN you grab them.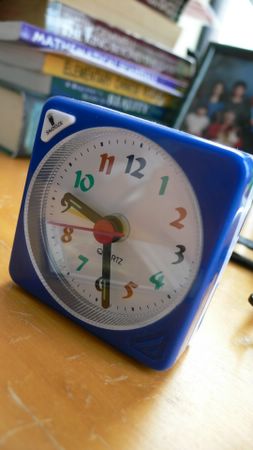 Never doubt the power of time, given by God for our total benefit!
Ah, alas, who are we, just mere mortals of the earth. All we can do is to do our best, and until then, I will be stuck in this forsaken library…