Omedeto Emily-chan!!
Here are some pics to commemorate her final birthday in the United Kingdom, London before she graduates and returns to Malaysia for good… Aaaaaaawwwww 🙂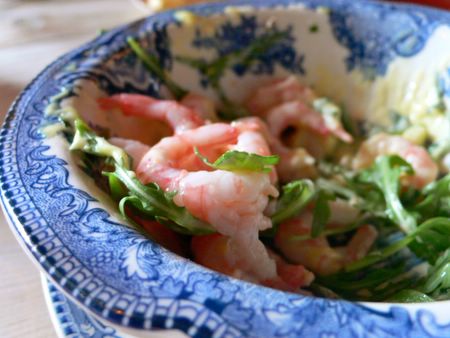 Fresh Succulent Prawns & Rockets in Garlic Mayo
Grilled Alaskian Salmon served with Hounnaise Sauce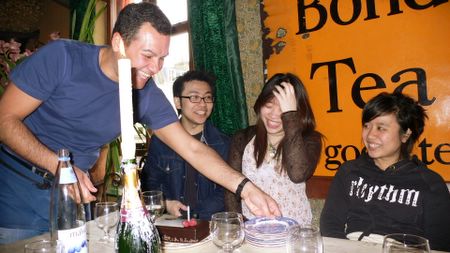 Surprise surprise Emily Er desu ne!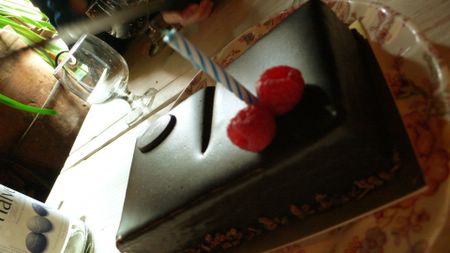 If this isn't an ass crack with a male genital organ, blow me!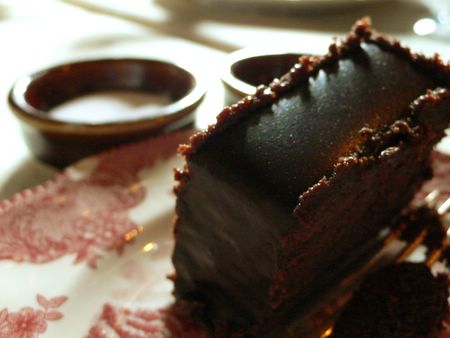 Stef's Masterful Slicing Technique produced a saliva-inducing cut!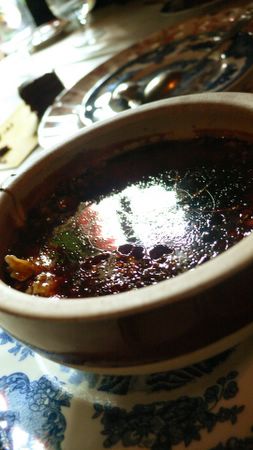 Of course, what's a meal without desserts? The *Creme Bulee of the century (CRACK!) *thanks to miss spellwell 😛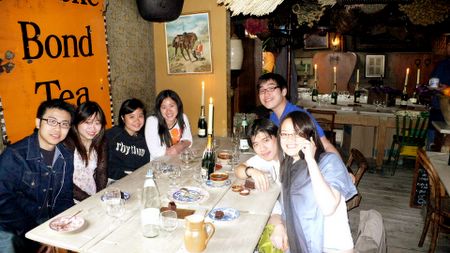 And finally, a not-very-good group photo taken by the friendliest staff at Mary Jones, Kensington High Street! Happy 23rd Birthday Em!!