If there's anything as inspiring as pictures of delicious food, it's the thought of others being inspired by posts full of amazing and beautiful dishes taken by Louyau, quite the terror leh!
Here I am in the height of inspiration =P If you're confused, just laze your eyes through my own collection!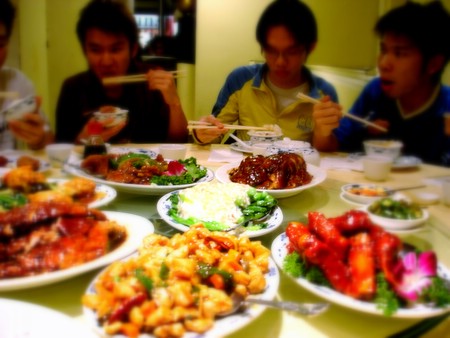 Tong's birthday at 4 Seasons, London… Best Duck Rice! (apparently :P)
Home made tryout, done with my dinner (from BK :P) as soon as I saw Louyau's site… Eeeewww damn disgusting! (I threw the straw away, FYI ~_~)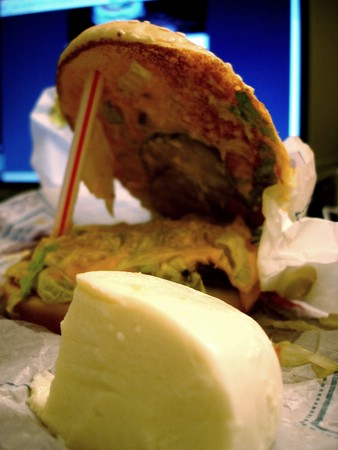 Second try, FAIL LA!! Eh Louyeh come teach me lol!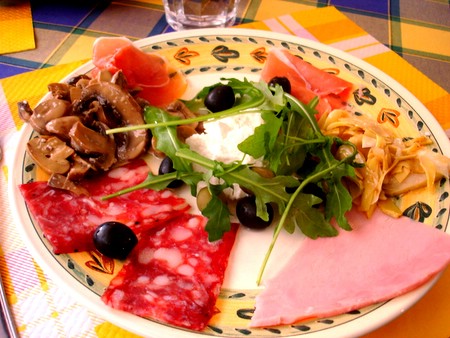 A pic I took while having Antipesto at a cafe near the Pantheon!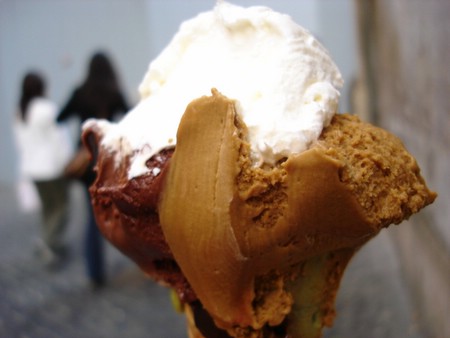 Pride of Roma, the Uber-Creamy Gelato!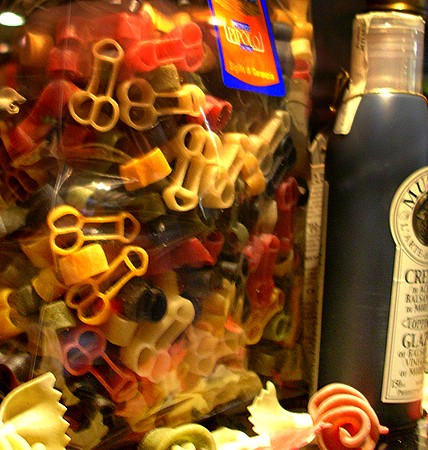 The best food of all! If anyone is interested in trying they can come over ASAP 😉