Our picnic started off with a great weather, continued by a great morning chat and finally graced with the presence of great people… An since it cannot be described with mere words, without further ado I present to you pictures of the picnic instead!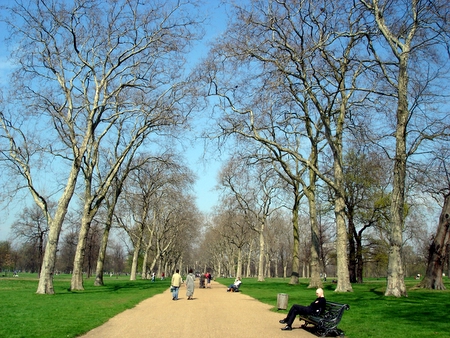 Walking down the aisle of forests…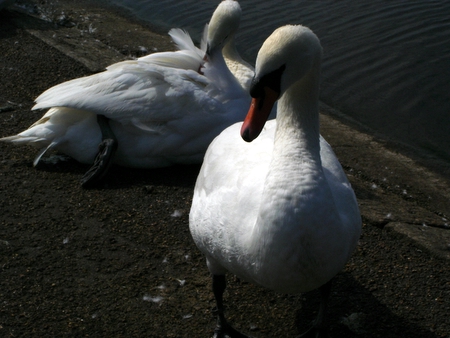 Ducks waiting to be roasted in 4 Seasons… 😈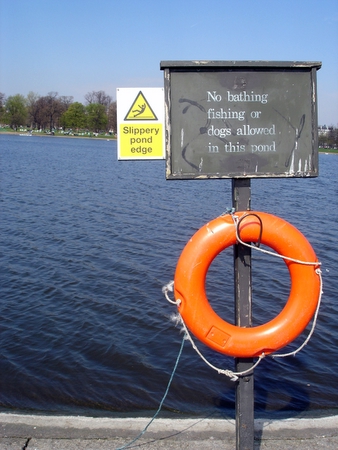 No swimming… So what happens when you see an elderly man skinny dipping? 😀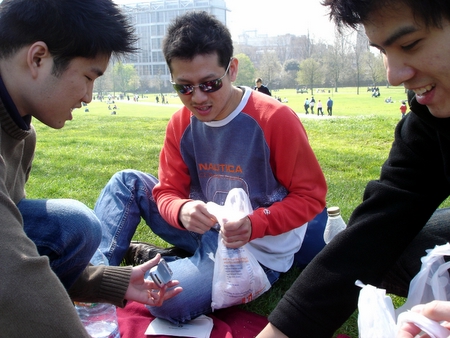 The 3 main characters in the picnic! Comment to know more about them 😉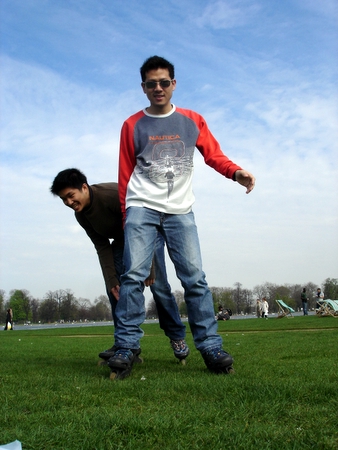 Two posers! 🙄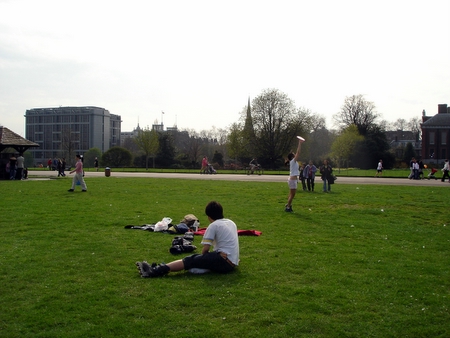 Playing the Frisbee is the best exercise one can get! 😀
Wanna say something?