Performing in the Royal Albert Hall, Siti Nurhaliza graced the grounds of London by making an appearance in her very own concert, one which, instead of getting booked to hold prestigious events, books qualified performers to hold their events there.
Asia's best kept secret….
Siti was one of them, and I was lucky enough to receive free tickets for an 80 pounder seat: right in front of the side stall :grin:! Audience weren't a lot, but the intensity of the cheering from them made up for it. It was just fantabulous! I, for one, felt very lucky to be part of this historical moment in the very heart of UK (and behind my University too!)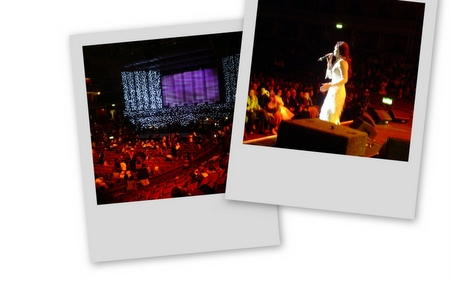 I can't help but swell in pride of what Malaysia has become!