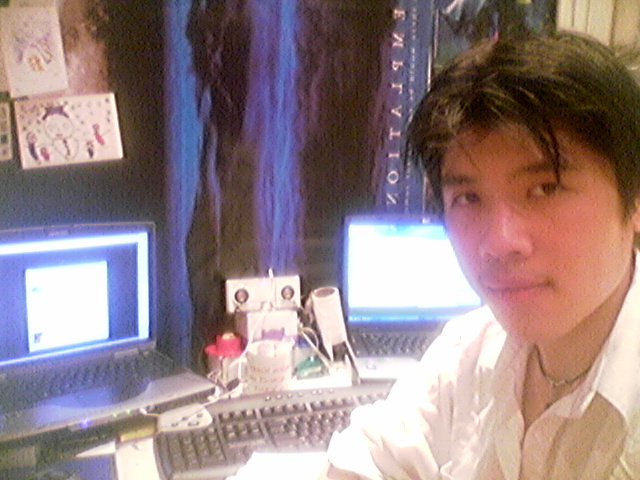 There are times when you just have to clear everything and devote yourself to your purpose.
At this very time, in a span of 5 weeks, I shall regain that purpose in which I have lost, to be able to pursue my degree in Imperial College, to not taste the bitterness of defeat and failure a year ago.
Those are the purpose in which I will fulfil, along with encouragements from my dearest friends and family.
Good luck to all!