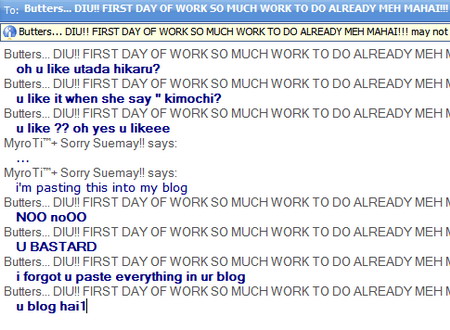 The finer details of art – Click to enlarge
A sudden burst of imagination can show a man's capabilities in the intricities of art. Such an example dwells from a man referred to as "Butters" and his portrayal of "A Natural Act of Genitals – Episode 1".
Would there be more? Let's hear some comments and feedbacks.
ps – I will be posting more games online, since it draws a lot of attention. I must, however, mention that all these fun and annoying games can be seen at www.ebaumsworld.com, my source of entertainment and sick humor.
Otherwise, it's back to the Malaysian Night: Of Bunga Raya's and Coconuts at www.coconite.com!