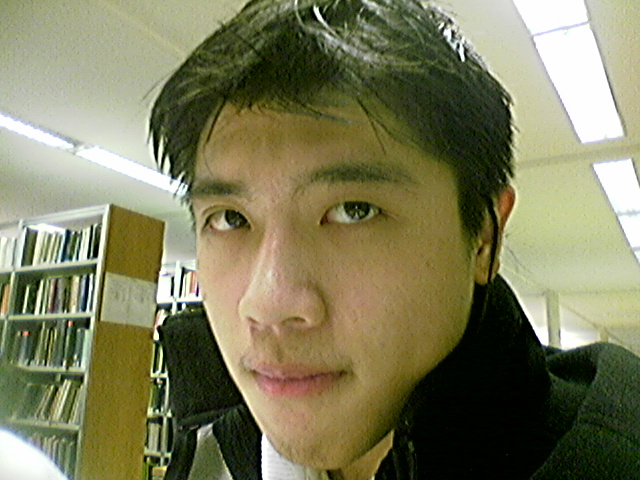 Wanna be my SuShI?
Once again, I welcome you to my humble abode. What you see here is an impressive upgrade from WordPress 1.2 to Worpress 1.5, a considerable quantum-leap improvement. It is like hiding beneath the sands of storms, and yet you can imagine a glomping lobster teethering away at the foot of your leg balls.
It is truly an unfathomable surprise. Do not be afraid of it. As there was once a SuShI that said: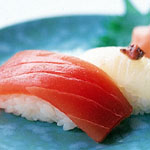 "We shall rise above! Not like a sushi, because, the rice is below…" – LamE SuShI-O
Finally a belated Valentines to you and Gong Hei Fatt Choy!!

.: A Tribute To My Valentines :.