Welcome everybody to my humble abode! As you can see, everything's still the same but ONE thing… I am now known as Spinzerus!! And with my nickname, comes an even better domain name, and what else could it be but SPINZER.US!!
Am I a genius or what?! I've decided to throw away all my free .info domains and stick with this $5 US Dollars domain name!
Tell me I'm a genius! No wait, I KNOW I'm a genuis. 'Nuff said, don't you think?
Hi. I am Spinzerus. You can find me at Spinzer.Us.
Oh my gawd!! I'm such a genius!!! I don't know why, but I seem to be basking in some kind of glorified aura! Why is that? WHY?
Which reminds me… I better do well tomorrow 👿 I'm sad though… look what I missed down there!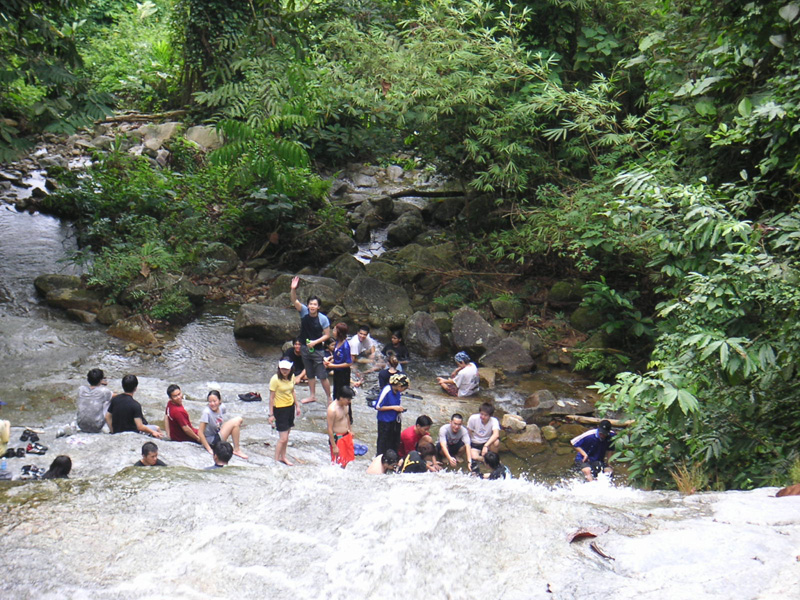 Fresher's Camp in Tapah for Imperial College students