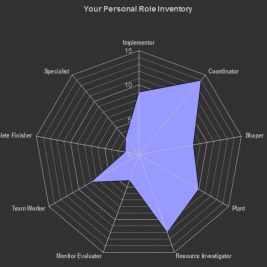 Belbin Test – I first heard it when @KarFei, current president of AIESEC Malaysia told me that it was used to profile his...
Read More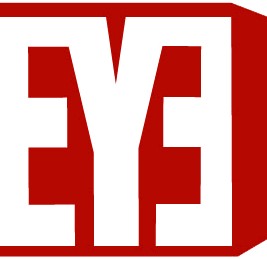 And so, it has been borned. Brain child of Chris Tock and Reza has finally kicked off, and it has since been a week since...
Read More
Apologies, but no results were found. Perhaps searching will help find a related content.