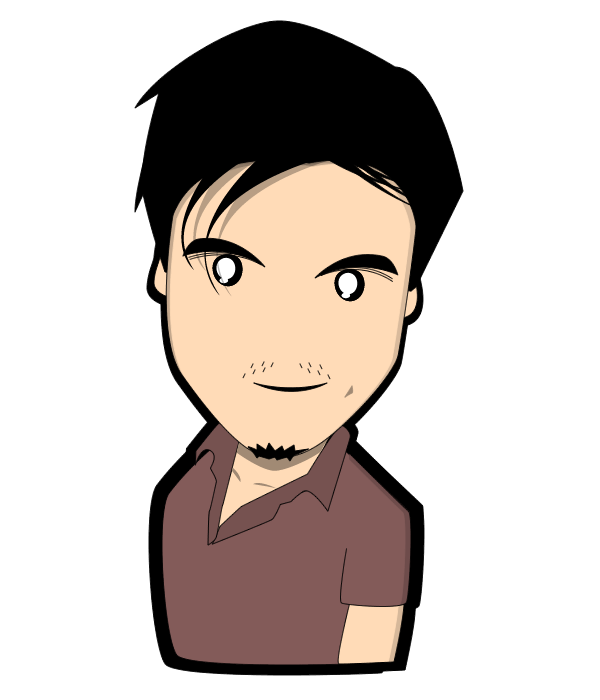 Remember this guy? Yes, the one who got very popular (or rather, infamous) after his keris waving act was caught on a live...
Read More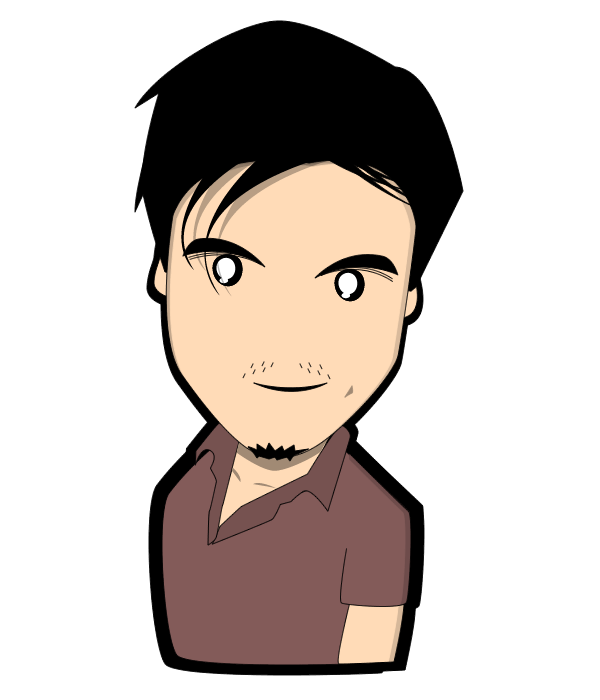 I asked my friends on Facebook. Here are some replies. Jeffery Foh Yee Ho No Logan Yeo Doesn't it depend on the individual...
Read More
Apologies, but no results were found. Perhaps searching will help find a related content.