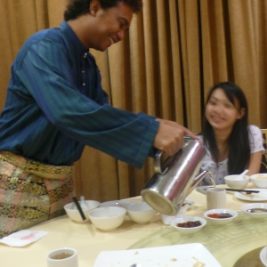 you see Baby Firdy is dressed in Baju Melayu!!! SO CUTE OMG CAN DIE hahahhaa!! Love you man. Long time. 😛 Oh, and Happy...
Read More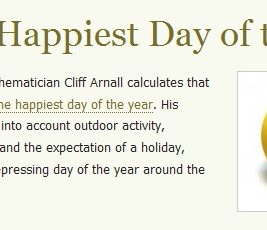 So was yesterday the happiest day of your life? Read more here. ———– Edit: Surprisingly today happened to...
Read More
Apologies, but no results were found. Perhaps searching will help find a related content.