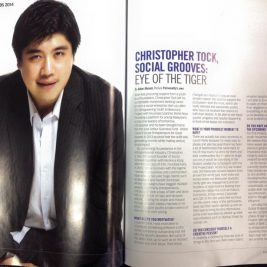 Hi! Thanks for dropping by my humble blog, which I started since 2006, ever since the days of Geocities and Tripod. Yeap, I...
Read More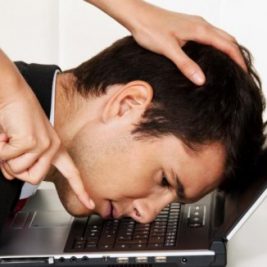 I just had this thought that ran through my mind not just today but many times and over of my working life (not long, but a good...
Read More
Apologies, but no results were found. Perhaps searching will help find a related content.