Clearly I have nothing much to say, except that I've been wonderfully blessed with friends from every kind of background, nation and circumstances. Never a single one of them has failed me. Thanks, and many more thanks to come, for this wonderful weekend of mixed feelings.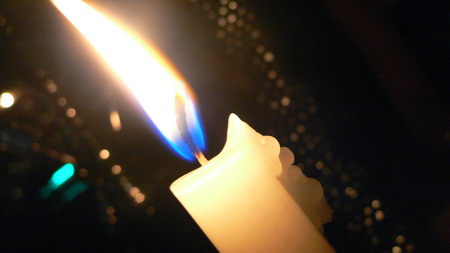 One candle to represent unity & harmony =) *click*
Wanna say something?